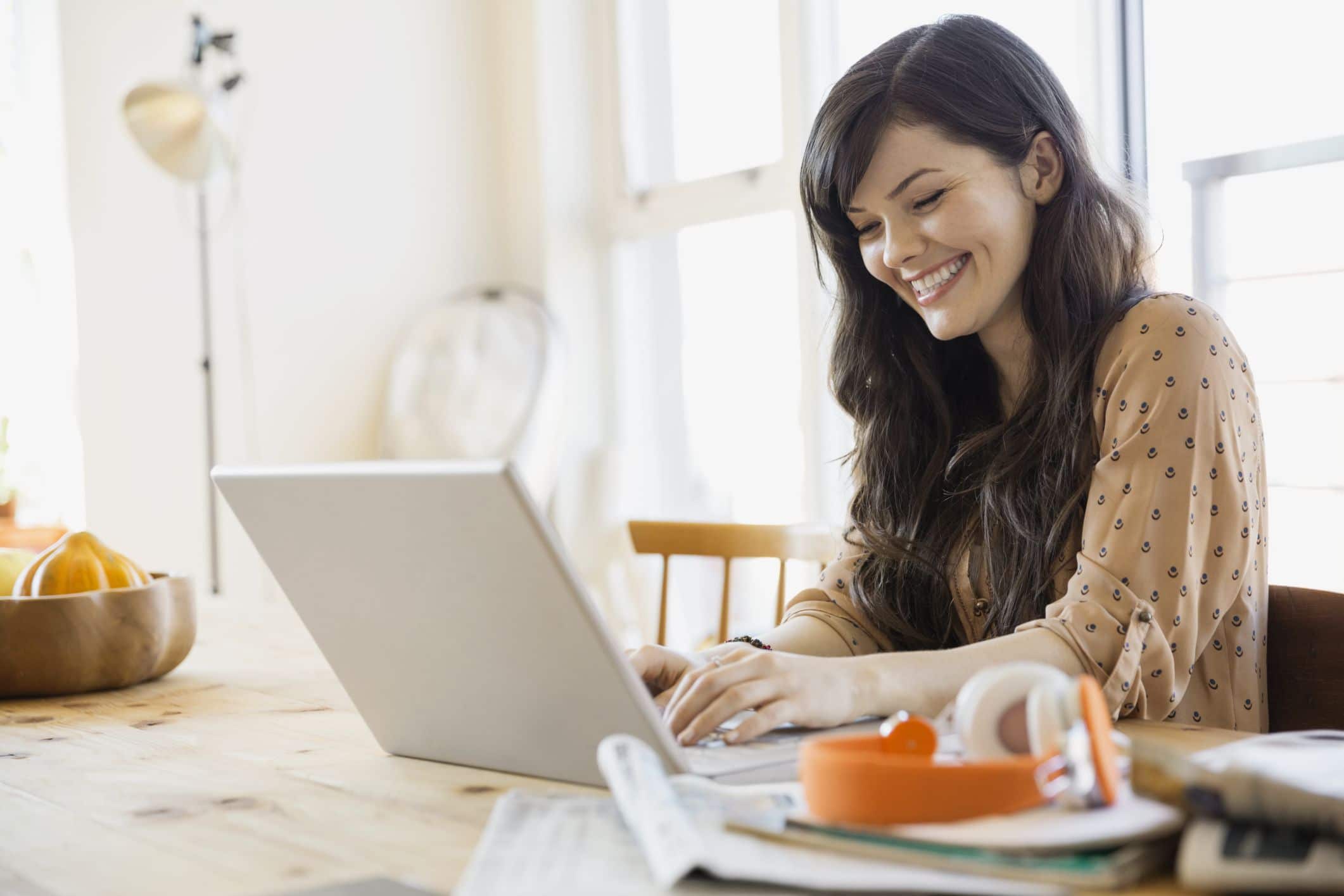 Business letter is an important tool in business communication. It transmits business related information to the concerned parties. Generally, a business letter is composed of some parts. The most important part of a letter...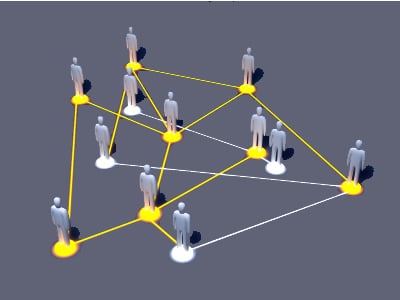 Though grapevine provides innumerable utilities to the organization, still it is not free from defects. Therefore, managers should try to use grapevine in a way so that organization can take heights benefits from it....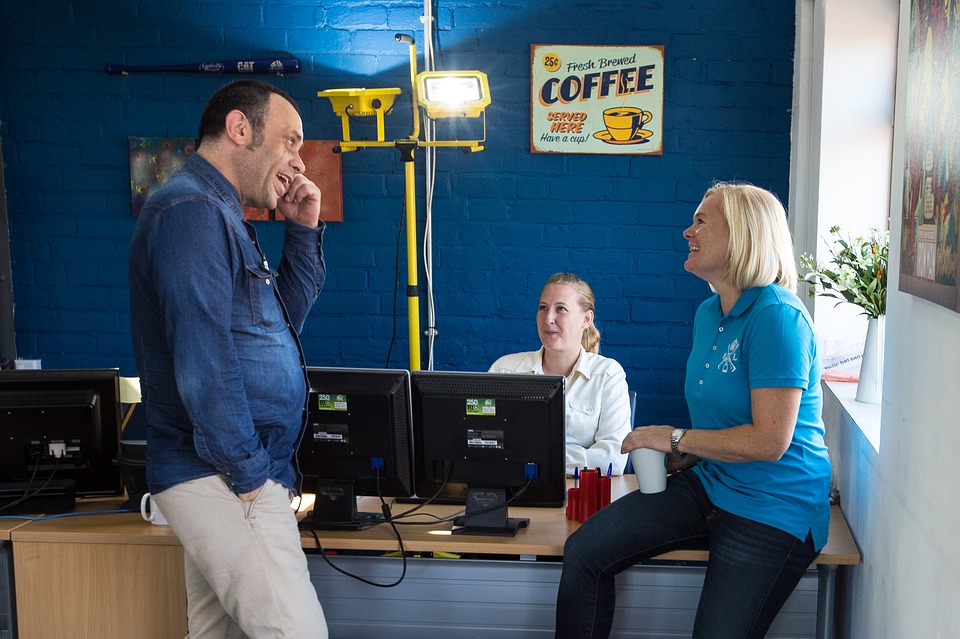 Communication through grapevine is a matter of spontaneous feelings. Some personal matters and other situations may cause these feelings. Keith Davis said in this regard- "The grapevine is more a product of situation than it...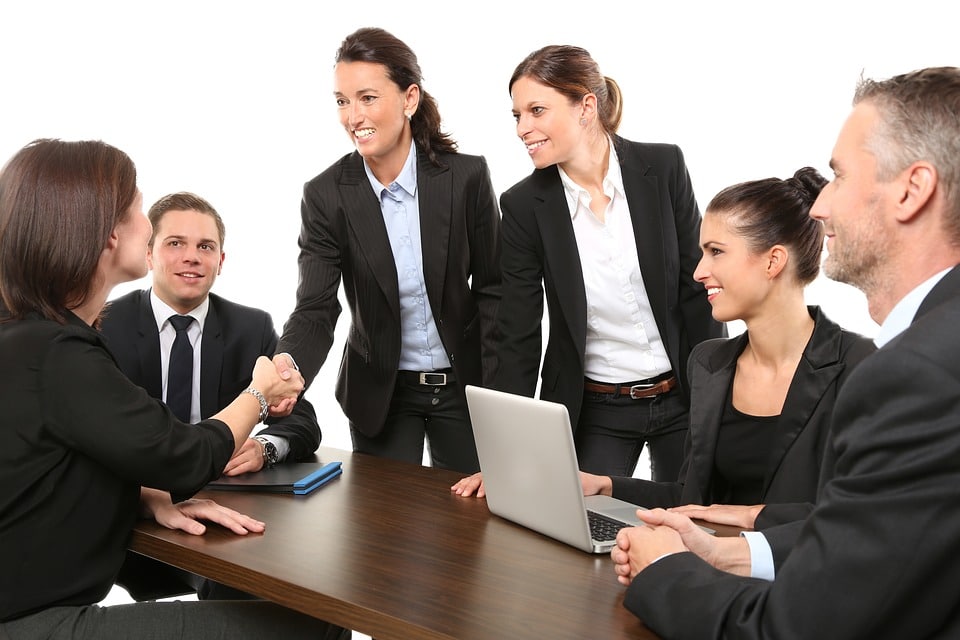 Informal communication does not follow any officially recognized rule, regulation and system. It is independent of management control. Informal communication takes place in family, club, religious place, market and in the playground. It may...

The exchange of information between people at the same level as an organizational hierarchy is called horizontal communication. This communication supplies information neither to superiors nor to subordinates. Rather, information is exchanged between people...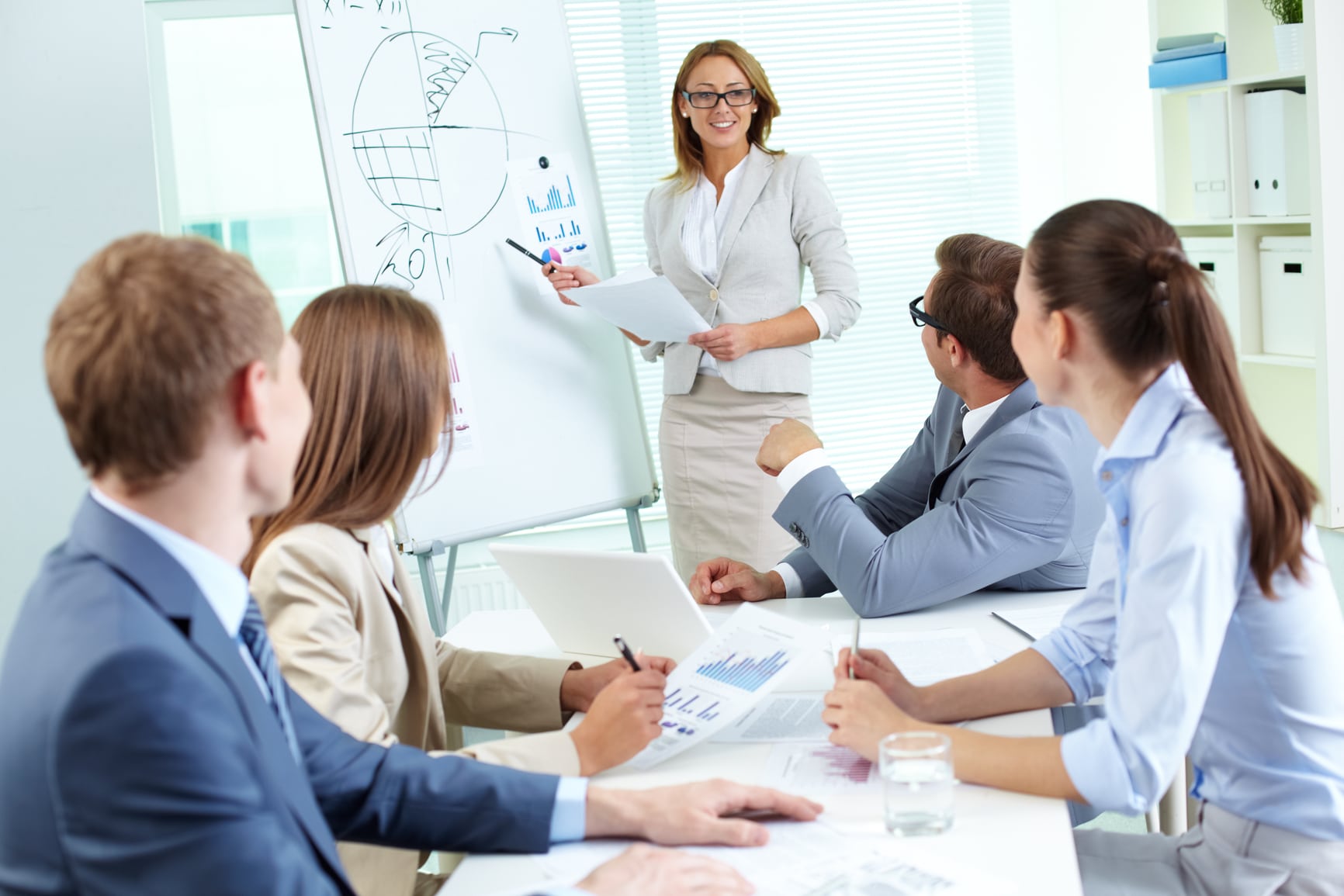 The term 'secretary' is derived from the Latin word 'secretarius', the meaning of which is 'a confidential officer.' Secretary is one to whom secret matters are entrusted and he has to maintain secrecy of...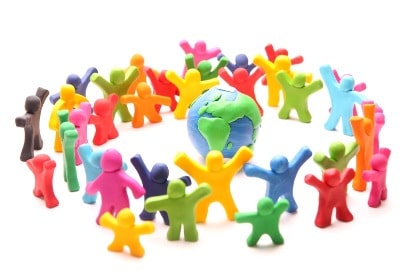 Cross-cultural communication has become essential to communicate with multi-cultural people. The following guidelines will help global managers to communicate effectively across cultures: Improving feedback system: One of the most important ways of improving the effectiveness...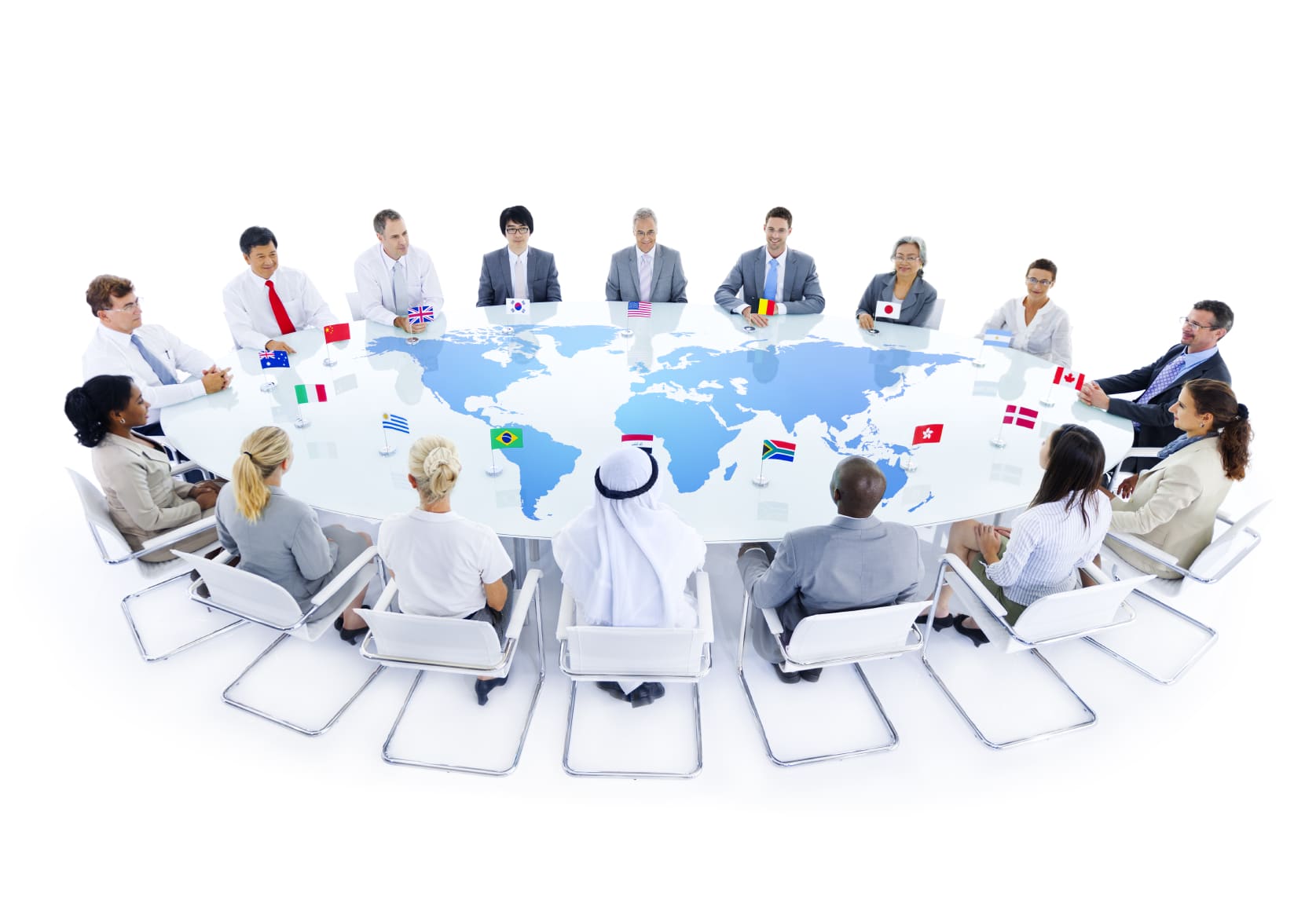 Communication between people of different cultures is known as cross-cultural communication. It is also termed as intercultural communication. In order to understand the meaning of cross-cultural communication, one must understand the meaning of culture....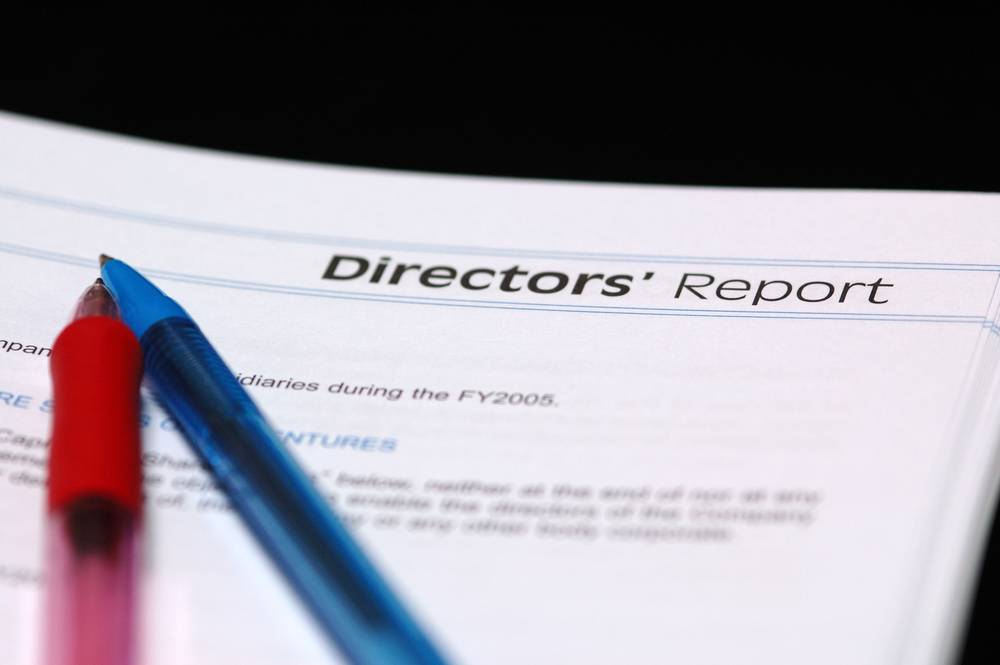 At the end of financial year, the directors draft a short statement on the overall activities of the company which is called director's report. This is attached to the company's annual report. Such a...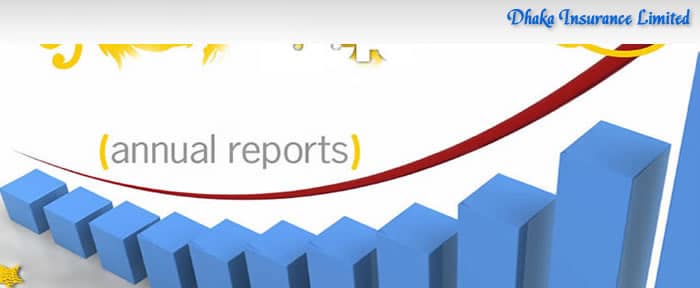 An annual business report is the report prepared and published at the end of an accounting year is called annual report. An annual report is one of the various publications made out by companies....