The prime objective of employing private secretary is to relieve the overburdened administrators, executives, businessperson, politicians, educationists, novelists etc. Therefore, private secretaries should have some minimum qualifications so that they can perform some of their employer duties. The desired qualifications that private secretaries should possess are as follows: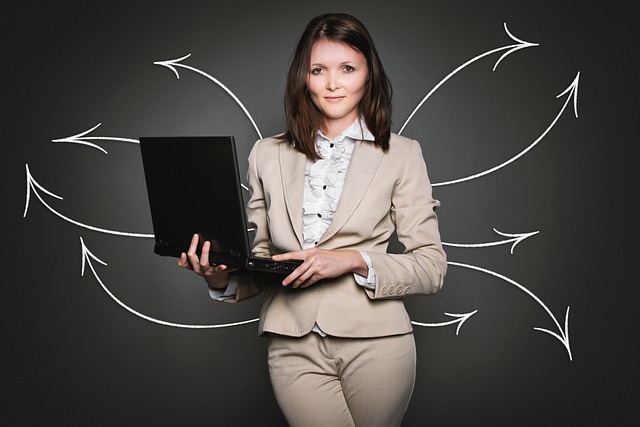 Educational qualifications and general knowledge
The private secretaries should have a higher academic education. The levels of their academic qualification may vary depending on the nature of their jobs. Besides the academic qualification, they must have the adequate general knowledge to cope with any changing or abstract situation.
Knowledge of Language
Linguistic knowledge refers to the knowledge on vocabulary, appropriate use of words and grammar etc. sometimes private secretaries require to draft reports and speeches for their employers. Even some private secretaries need to write many creative stories, drama, biological stories etc. on the basis of their employer's oral description. So they should possess good command on appropriate language.
Proficiency in shorthand and typing
Private Secretaries take dictations from their employers and compose them in computer. So they need to have adequate proficiency and speed in wringing shorthand and typing.
Knowledge of office work
Private Secretaries are mainly responsible for performing various routine office works, such as sending and receiving letters, filing, indexing and preserving the important papers and documents etc. so they should have enough experience in performing office works.
Knowledge in operating modern office equipment
Technology saves time in performing works. Nowadays, various technologies are used in performing office works. So, the private secretary should possess enough know-how in using modern office equipment.
Knowledge on secretarial science
The functions of private secretaries are mainly secretarial in nature. The main secretarial functions are arranging meeting, preparing and sending notice and agenda of the meeting, drafting minutes, documents, administering the office staffs, advising the employers etc. therefore they should have knowledge on secretarial science.
Other Qualities
Besides the above-stated qualities, the private secretaries require to gain knowledge on the prevailing Laws and Acts, such as- Company Law, Industrial Law, and Commercial Law, Negotiable instrument Act, Factories Act, Payment of Wage act, stamp act etc. Moreover, up-to-date knowledge on the trade, foreign exchange, money and capital market, rules on Securities and Exchange Commission, laws on taxation etc will make the private secretaries competent in performing their functions effectively and efficiently.