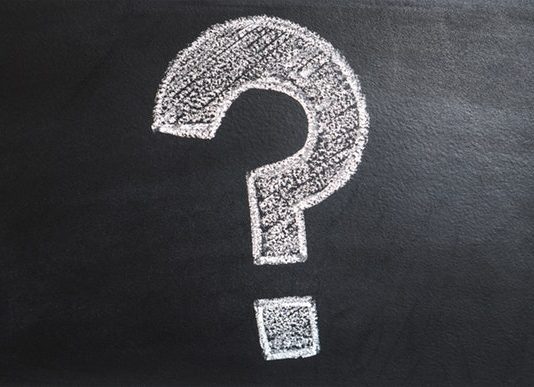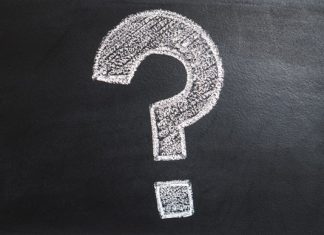 1. What do you mean by media or channel of communications? Ans. Media or channel of communication it the means or ways that are used to transmitting the message or information form sender to the...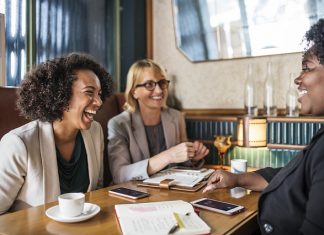 When messages or information is exchanged or communicated is orally is called oral communication. It is a word-based communication system but in oral form. Most of the time, we use oral communication. Executive spends...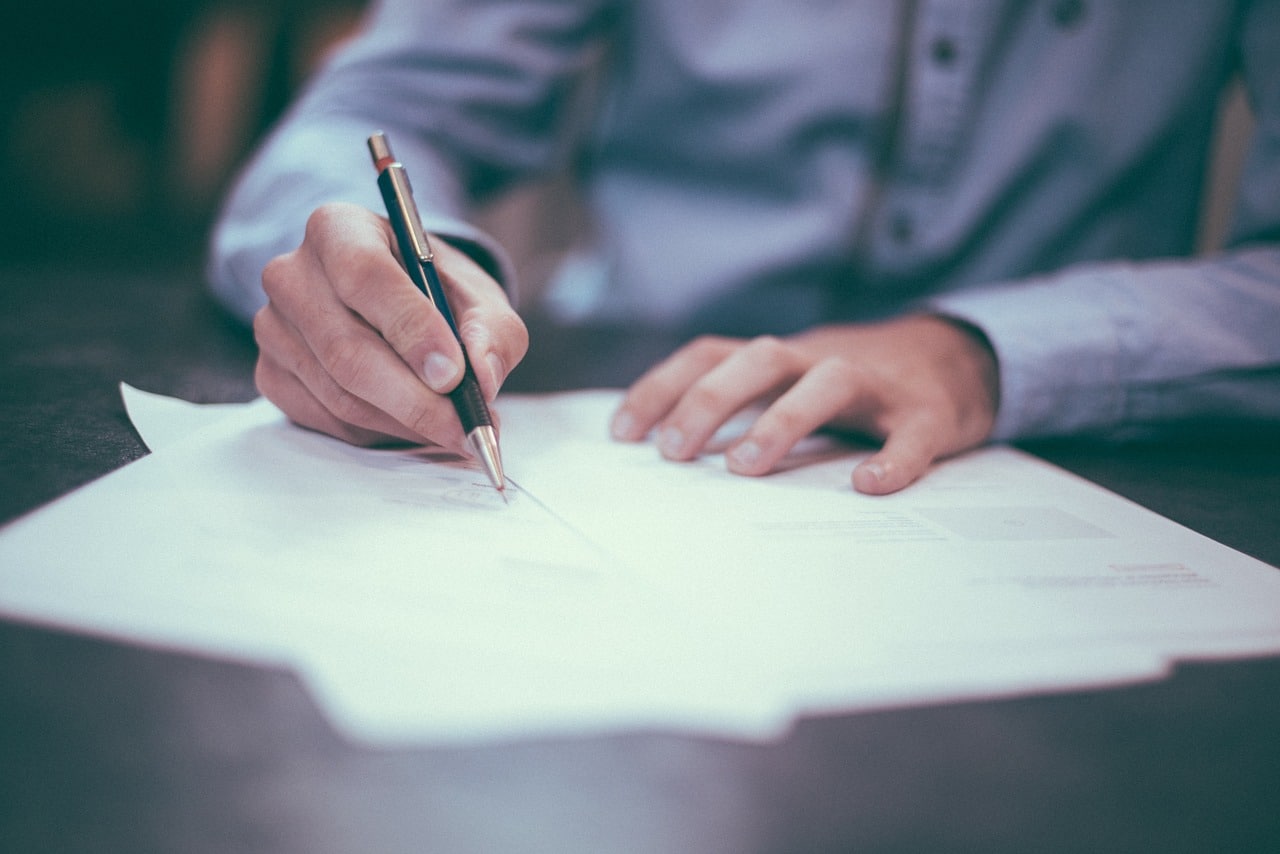 Here you will get about Objectives or Importance or Advantages and Disadvantages of the business letter. The advantages of Business letter are given below: Exchange business-related information: Letter is the best media of exchanging information....
As we known form analyzing our own mental filters, we human beings are self-centered creatures. Because we are self-centered, we tend to see each situation form our own points of view. In letter writing...
The following steps of should be followed in writing a business letter. Proper planning: The first step in writing a business message is planning. This is the rewriting stage in which we think our writing...
The communication channel which pushes the flow of information upward is known as upward communication. Managers of the business organizations have to receive information continually form the levels below them to know about the...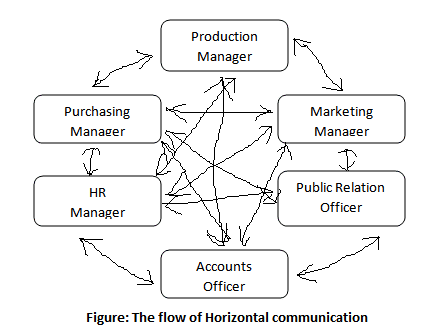 The term lateral communication can be used interchangeably as horizontal communication. Horizontal communication is communication among people at the parallel or same level, position, rank or status people of the organization. Horizontal communication is...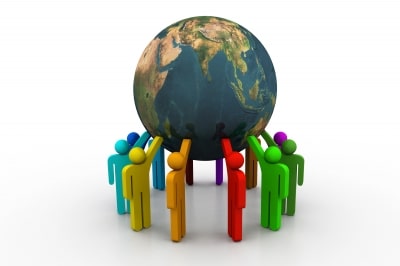 Mass communication is a process of transmitting message to a large number of scattered audiences. Through mass communication, information can be transmitted quickly to a large number of people who generally stay far away...
Vertical Communication Vertical communication is the communication where information or messages flows between or among the subordinates and superiors of the organizational. Some important definitions of downward communications are given below: According to Stoner and his...
Here you will get about kinds or classification or Types of communication. There are several types of communication in our practical life. It depends on an organizational pattern; parties of organization involved; a number...